Sanghavi Diamond Manufacturing Pvt. Ltd.
SURAT-INDIA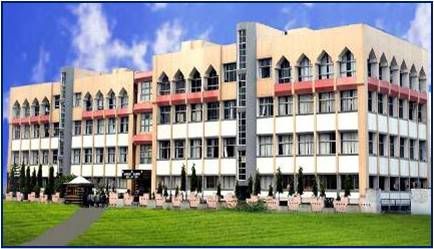 Our Factory was established in 1992 and is one of the largest diamond factories in India with a total area of 170,000 Sq. Ft. Over 4,500 artisans work in our 100,000 sq. ft. facility.
Sanghavi Exports
SURAT-INDIA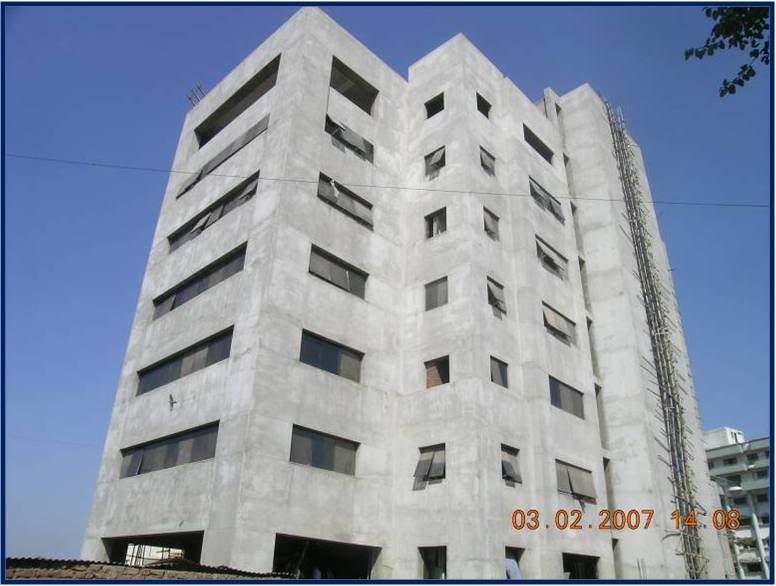 Our second factory was established in 2007 to increase the production capacity by 30%. Over 900 artisans work in this 65,000 sq. ft. facility with 200 dedicated to manufacturing diamonds above 1 carat size.
Sanghavi Jewel Pvt. Ltd.
SEEPZ, MUMBAI-INDIA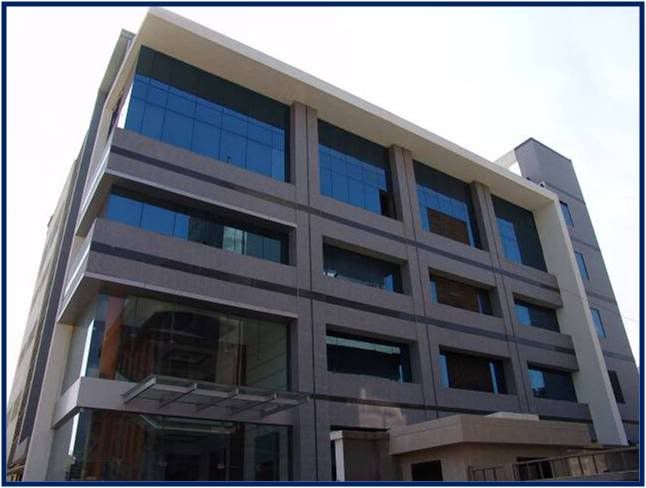 Our third factory was established in 2006 to consolidate and expand our manufacturing facility. The 58,000 sq. ft. unit is also headquarters for our jewelry designing, product development, marketing, advertising & promotion sectors as well as our sampling and EDP department. It has a production capacity of over 1 million pieces of jewelry per year.